"We are born makers. We move what we're learning from our heads to our hearts through our hands." 
— BRENÉ BROWN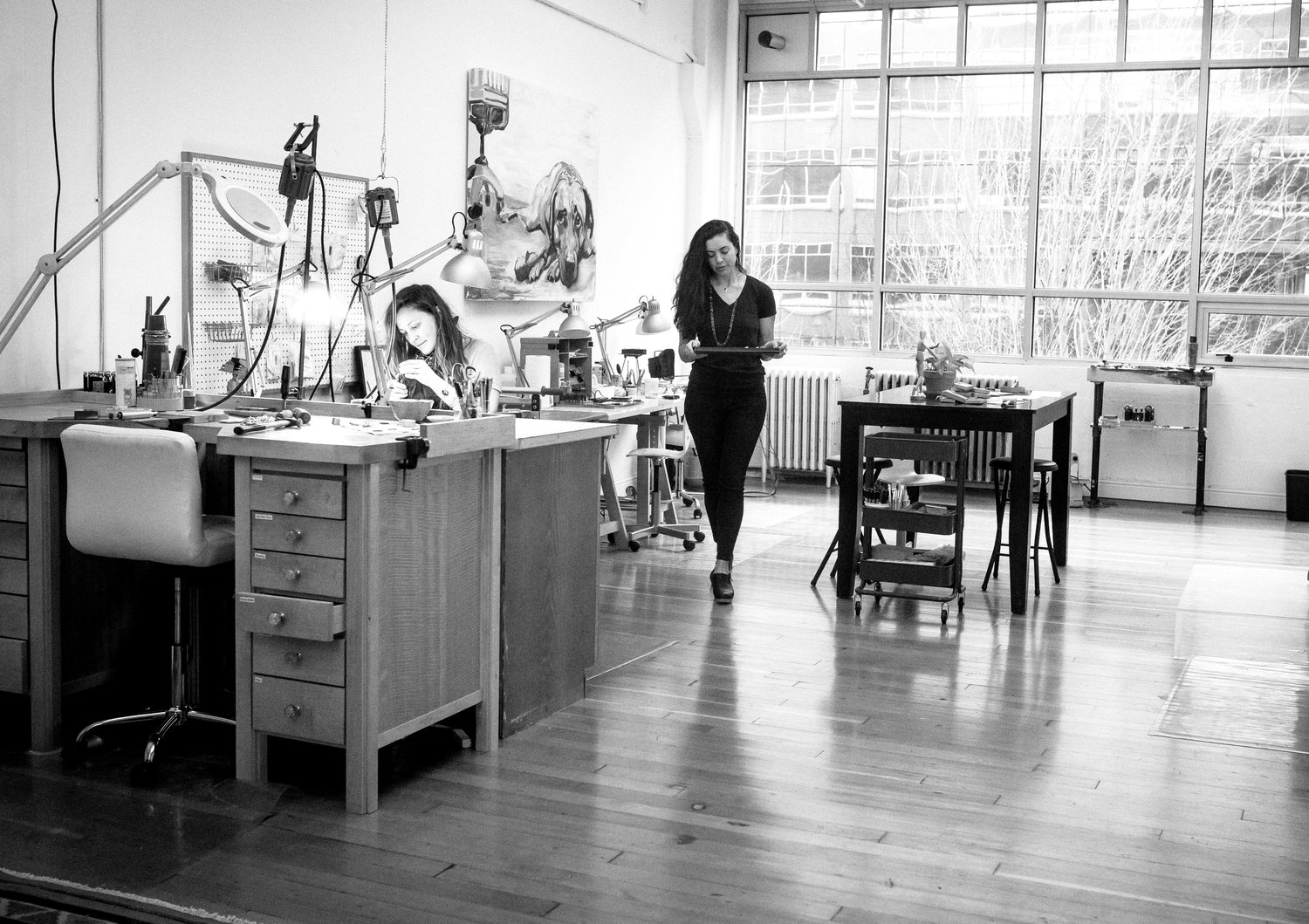 MISSION
We strive to empower people by creating jewelry that serves as a reminder to honor yourself.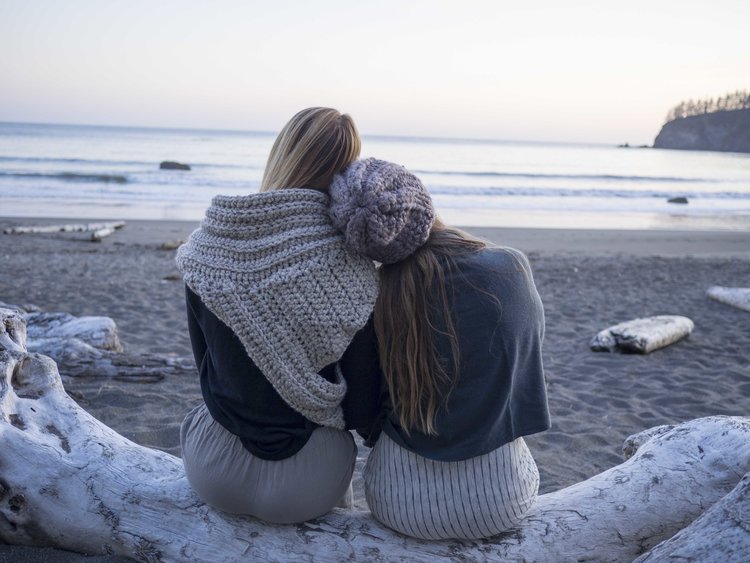 VISION
With a background in women's outdoor leadership and a lifelong pursuit of the arts, company founder Britta Ambauen was inspired to create a jewelry line that connected the wearer with her intentions of cultivating a fulfilling life. Founded in 2009, her eponymous jewelry line has grown organically over the years with a continued deepening of the founding vision. As the line grows and the vision expands, we seek to reach even greater audiences with our inspired messages of personal growth, presence, and challenging oneself to face moments of opportunity with an attitude of courage. Click below to read an in-depth interview with Britta on our blog.
Read On